Alan McLaughlin
I was born in Albuquerque NM. and I have wondered about the Northwest country most of my life. Montana, Alaska, Washington, Idaho but also North Carolina.

Darla & Alan
I am married to Darla (for 39 years) and between us we have a handful of children and more than a handful of grandchildren. We have a very interesting and complicated family dynamic. We are blessed…
Our Mission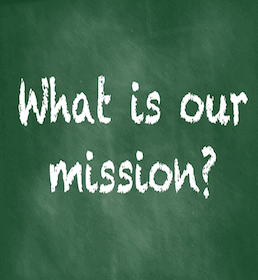 Our Family Mission: No empty chairs.
My mission is that I want to be the kind of person my dogs already think I am!
To be able to go through life with a smile on my face.
My First Love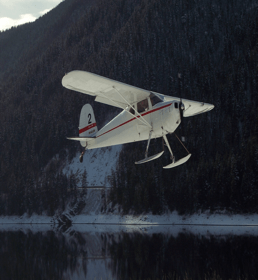 My family has always had an interest in flying. My grandfather is where I got hooked and my father followed those same interests. Cessna 140 over the Clearwater River.
My Second Love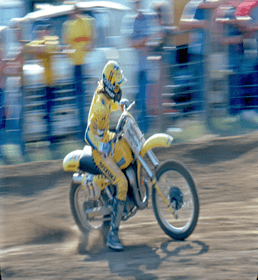 I have enjoyed riding off-road most of my life. I started riding when I was 10.
My Third Love
I enjoy cars and I inherited that love from my parents. My Parents' cars were the 68″ Dodge Charger R/T (pictured) and an all-white 70″ Barracuda.