I was born in Albuquerque NM. and I have wondered about the Northwest country most of my life. Montana, Alaska, Washington, and Idaho.
I am married to Darla (for 41 years) and between us, we have a handful of children and more than a handful of grandchildren. We have a very interesting and complicated family dynamic. We are blessed…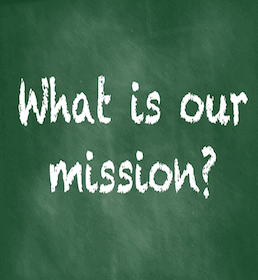 Our Family Mission: No empty chairs. My mission is that I want to be the kind of person my dogs already think I am! To be able to go through life with a smile on my face.